Thrive in the 2020's - Kill the Ego
Black Men Book Club Sunday Mafia Newsletter
Before we get started, an announcement: Black Men Book Club is launching big and upgrading everything about it. Starting on March 1 — so, three weeks from today — I'll start publishing subscriber-only content and will hopefully turn this newsletter into a successful little business.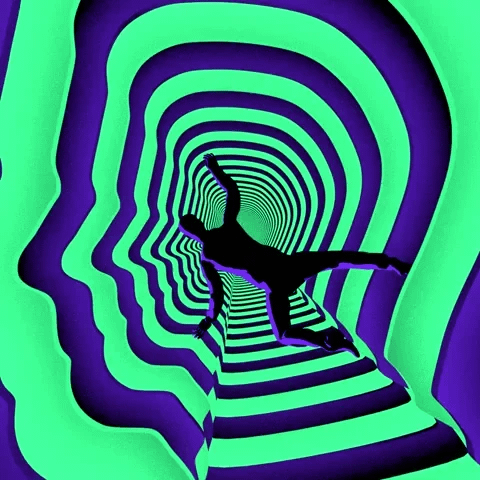 To Win We Must Combat Our Biggest Enemy. Ourselves.
"One of the things that i've noticed about a lot of people is they let the hardships in their lives, failures, to dust themselves off and try again." - Everette Taylor
---
Book of The Week - Ego Is The Enemy
This week's book of the week is a book in our collection, Ego is the Enemy.
It's a book about fighting the one enemy we all collectively share. Ourselves.
To give you a taste of what it's all about I've made some audio notes for it I think you would enjoy.
It's about 3 minutes, (same length as Roddy Rich - High Fashion. Ha.) and packed full of highlights from the book.
Check it out - https://soundcloud.com/black-men-book-club/ego-is-the-enemy/s-T95l2
If you enjoy it, I highly recommend getting the full book here.
---
Checkout these 🔥 links we can use to combat our ego at every angle.
Links To Challenge Our Assumptions
---
You think you know what's popping? Find trends in topics before they go big.
---
2020s coming in hot… Learn about what the decade may have in store for us.
---
Always have a backup. Get alternatives to google products to enhance your privacy.
---
What do you think you know? Learn about philosopher Alan Watts and how to find the real you.
---
Combat the ego with wisdom! Soak up rare keys about the importance of wisdom.
https://www.reddit.com/r/PsychologicalTricks/comments/enul1x/pt_the_importance_of_wisdom/?utm_source=share&utm_medium=ios_app&utm_name=iossmf
---
That's all I've got today, see you next Sunday.
Jordan ✌🏽
If you enjoyed this free version of our weekly Sunday newsletter, sign up below for a free month.
When we share our book notes on amazon, we use affiliate links to help keep the coffee flowing. We appreciate the support you give by using our links to buy.